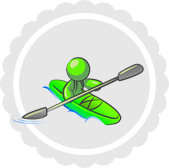 Community: Nature Adventure
Welcome to the Nature Adventure Community. Be sure to click Follow in the upper right hand corner to join this Community, so that you can connect, post and share.
About
A place to discuss the GRS Cornerstone: Nature Adventure. Share projects ideas, lesson plans, and ask questions that pertain to this specific cornerstone.